Tradition Financial Services España Sociedad de Valores SAU was authorized in July 2021 and is being regulated by the Spanish regulator, the CNMV. It is a branch of the French-Swiss multinational Compagnie Financière Tradition, one of the world's largest interdealer brokers in over-the-counter financial and commodity related products.
We cover a wide spectrum of financial markets. These include money markets, interest rate and currency derivatives, equity and equity derivatives, bonds and repurchase agreements, and credit derivatives.
Connecting global markets
Our clients benefit from our experience and knowledge in the global financial services sector as a result of our presence and activity in more than 30 countries.
We cover all the world's key financial centers, on all five continents. In each of them we maintain close and lasting relationships with a wide spectrum of counterparts. Therefore, we can offer clients a liquidity pool, as well as a deep knowledge of local markets and products.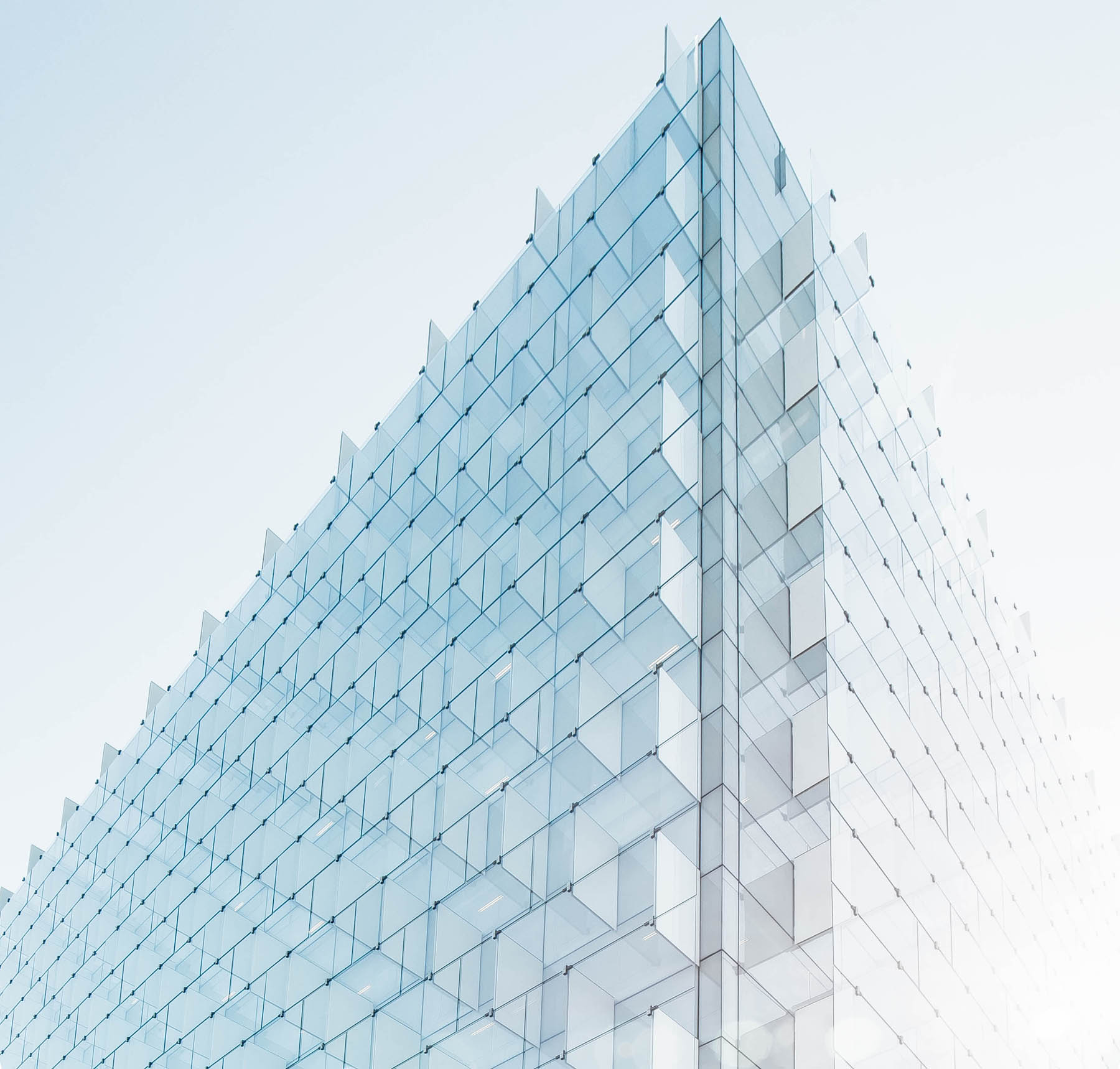 Tradition España we are recognized leaders in the changing world of financial brokerage, which adheres to the fundamental principles of confidentiality, experience, competence and sophisticated service. Tradition España seeks to consolidate our position with Spanish financial institutions and to continue offering our Spanish clients our services based on our extensive experience and knowledge of the global market
Tradition España seeks to be leaders in all the markets in which we participate, becoming the first trusted option for our clients, offering them a dynamic, evolving and exceptional experience.
Integrity is the basis of our activity and the common denominator of all our activities. The honesty and strength of our people, our operations and our businesses are paramount to our prosperity and that of our customers.
Tradition España have highly specialized desks in the management and negotiation of various portfolios of fixed income products: (asset swap credits, corporate bonds, covered bonds, floating rate notes, futures and options, government bonds, mortgages, repos, values)
Our experience and our brokers in-depth knowledge of the markets, position us as one of the largest brokers of financial products globally.
Tradition's Equities Division is an equities broker dedicated to providing clients with an efficient cash equities execution service. Our impartiality and expertise enable us to deliver the strong value-added service that clients expect from a global broker
Our presence in more than 30 countries reinforces our knowledge of the markets at a global and local level. In this way, we obtain a 360º view of the products with which we work.
Our Capital Markets area has a team specialized in the management and negotiation of a wide variety of this type of financial instruments (base swaps, credit derivatives, currency derivatives, Inflation Products, interest rate derivatives, Interest Rate Options, Latin American derivatives …).
Our international presence and our ability to analyze and disseminate cross-information in real time have provided us with a deep understanding of local markets and products with a global vision.